Southwark Private Renters Support is a new initiative designed to help people who are renting privately in the borough.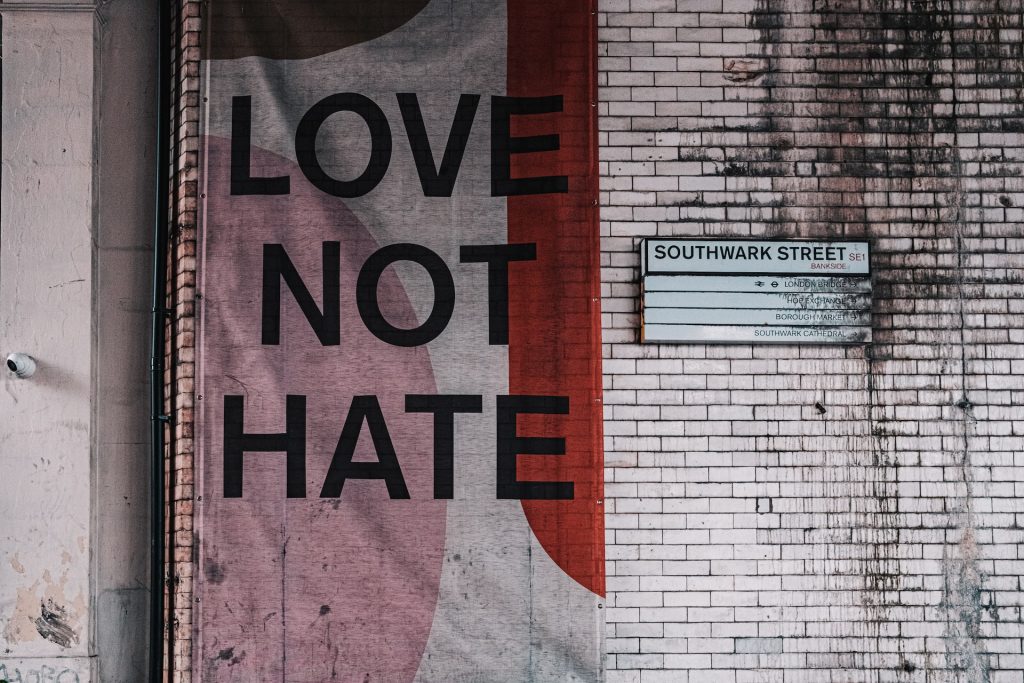 The private rented sector has grown significantly in Southwark over the last ten years and now accounts for nearly one-third of all households in the borough.
However, there are problems within the sector which affect many people.
Private tenants in Southwark frequently report disrepair issues, including mould and damp, leaks and draft, faulty electrics, and lack of heating and hot water, which they cannot get their landlord to fix.  
Many tenants also fear illegal eviction or face overcrowding, but at the same time are unaware of the rights they have, or the help that is available to support them. 
Through Southwark Private Renters Support we want to give private tenants a voice, and to provide a safe space for them to meet, exchange information and get help where needed. 
If you are renting privately in Southwark and want to learn more about the support on offer, or join the Private Renters Support Southwark network of private renters, please click here 
This website also provides guidance, materials and information relevant to renters' rights, and lists local and national organisations who can provide advice on renters' issues.
Southwark Private Renters Support has been set up by Citizens Advice Southwark in partnership with Southwark Law Centre and Kineara. 
To date, we have worked with other local service providers and delivered workshops on housing rights, identified housing issues and offered solutions. 
Are you in need of support?
Get in touch to see how we can help!