Southwark private Renters' Support
Supporting local residents to have a better private rental experience.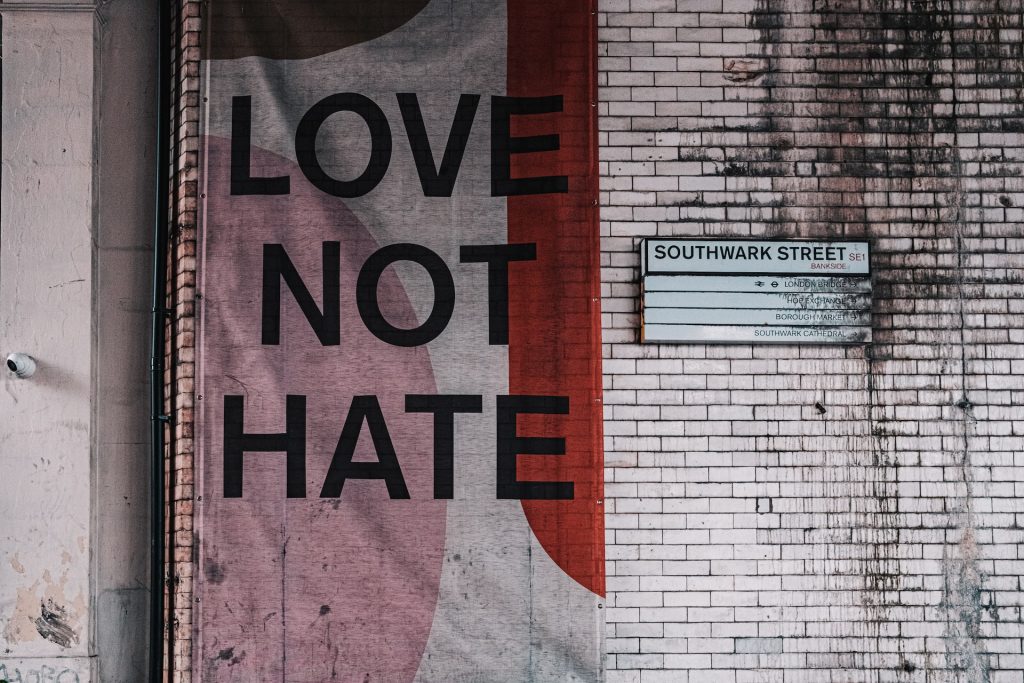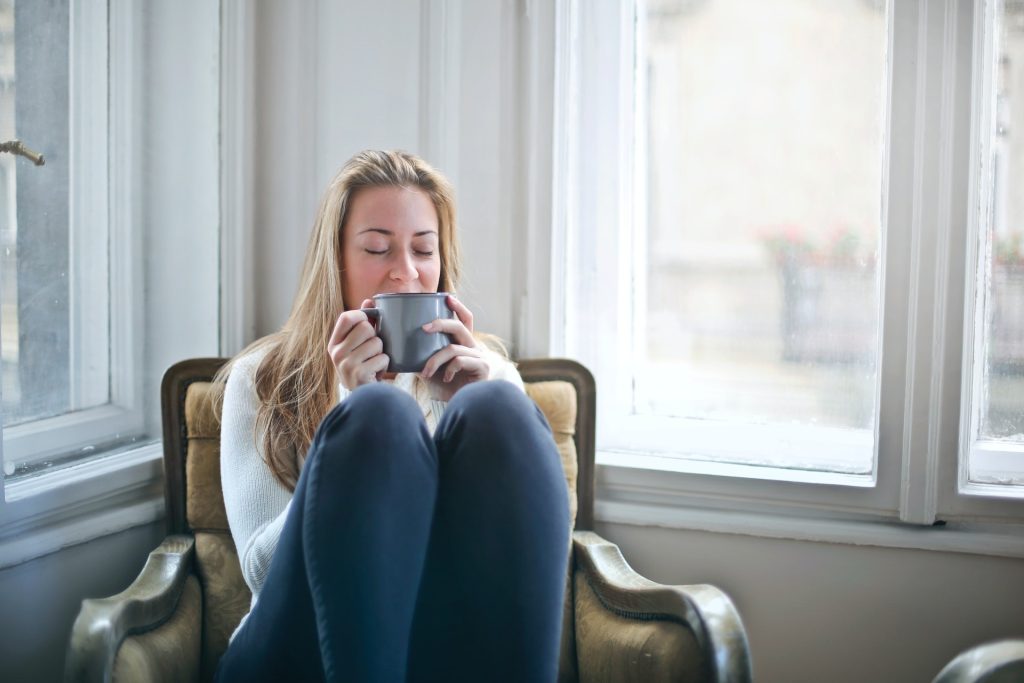 As Southwark Council steadily continues to expand property licencing across the borough, we believe it is crucial for tenants to understand licencing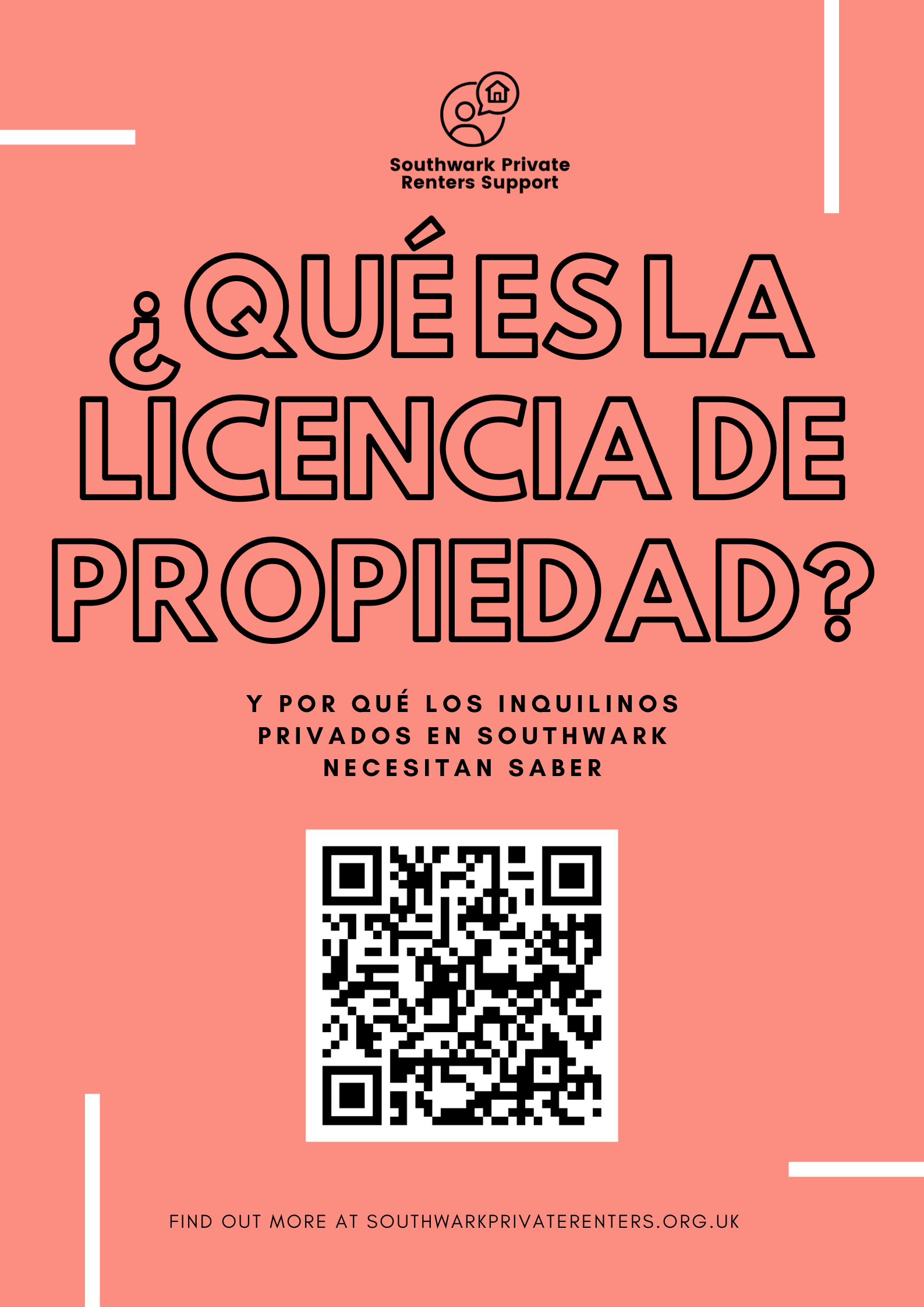 © 2022 Southwark Private Renters Project
We help people who are renting privately in the borough.
We work with other local service providers to deliver workshops on housing rights, identify housing issues and offer solutions.